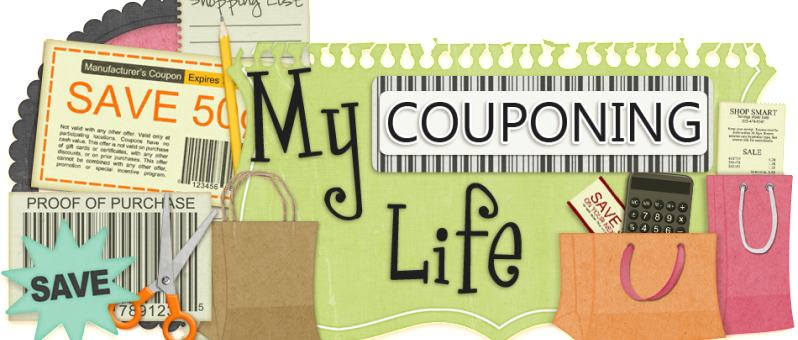 Shalom Sisters,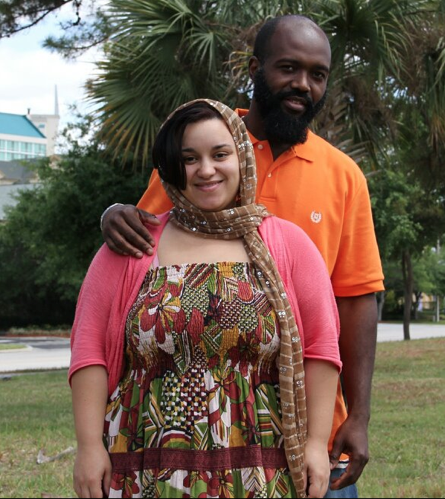 When asked to write this blog I was really excited so here it goes!!!
All praises to the Most High for allowing me to understand this!!!! Extreme couponing is a lot of work and a lot of time….you have to find out where you can get coupons, like the Sunday paper. Then you have to cut them and figure out which way is best for you to organize your coupons. I have a binder which I have organized by category, like candy, baby, dish detergent etc.
Understand this ladies, you have to get ads so you know whats on sale and how to get the best deal… Buy one get one free is an awesome deal because as long as the coupon says a dollar amount for every one item you can use 2 coupons…so let's say butter is BOGO free and the butter cost 3.49 and you have coupons if the coupon says $1 off one tub of butter (always look for size requirements and such)you can use 2 coupons one for each tub so you would get $2 off so you would pay 1.49 for 2 tubs of butter.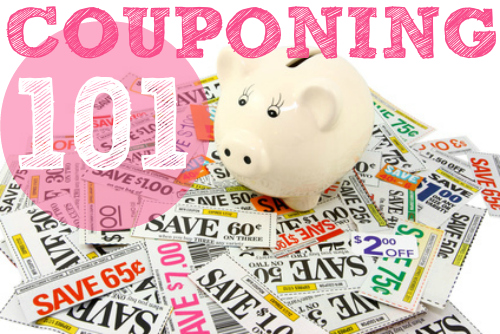 Some of you are blessed enough to live in a state where you can double your coupons so instead of .50 cents off you would get 1.00 off. Take the time and find out your store coupon policies. Walmart is tricky but just know how to pick the person at the register!!!!!! A lot of them look at pictures so they will give you a hard time so know your coupons and read what they say. In places like Publix and Walgreen's you can use a store coupon and a manufacturer coupon. For example my recent purchase of 2 boxes of Huggies diapers…. they were on sale at Walgreen's 2 for 44 they had a store coupon for 8 and I had $3 off every box so I used 2 coupons so that's $14 you save, good
Again check your adds even dollar store adds…. that's where I get most of the free stuff and again if you get a cool cashier you will get away with a lot of stuff. Some cashiers will ring up the coupon for the same brand but a different product. It's a great feeling when you get free stuff….well always remember you will pay taxes… Lol…!!!! I will post some pictures of purchases and how much I Save.
If anyone has any questions please feel free to email me lord willing we can all be saving lots of money Lol!!!!! My email is lilybaptiste@AOL.com I'm also on Facebook!!!!!! Also I learned a lot on this website krazycouponlady.com and they even tell you what deals are going on in what stores and ladies there are also money making deals which means you get paid for buying the product( that's always nice Lol)!!! Happy couponing ladies!!!!!!! Got a good deal after I finished this...Lol...Clairol made a mistake on their coupons and printed on any Clairol product instead of any dye sooooo you could go to CVS and get 2 herbal essences for FREE as well as the body wash, they are on sale 2 for $5 at Publix!!!! I bought 4 shampoos and 2 conditioners, 6 mousse, and 8 body wash for 3.85(taxes)...Lol!!!!! All Praises to the Most High!!!!!!!!
Was $54.34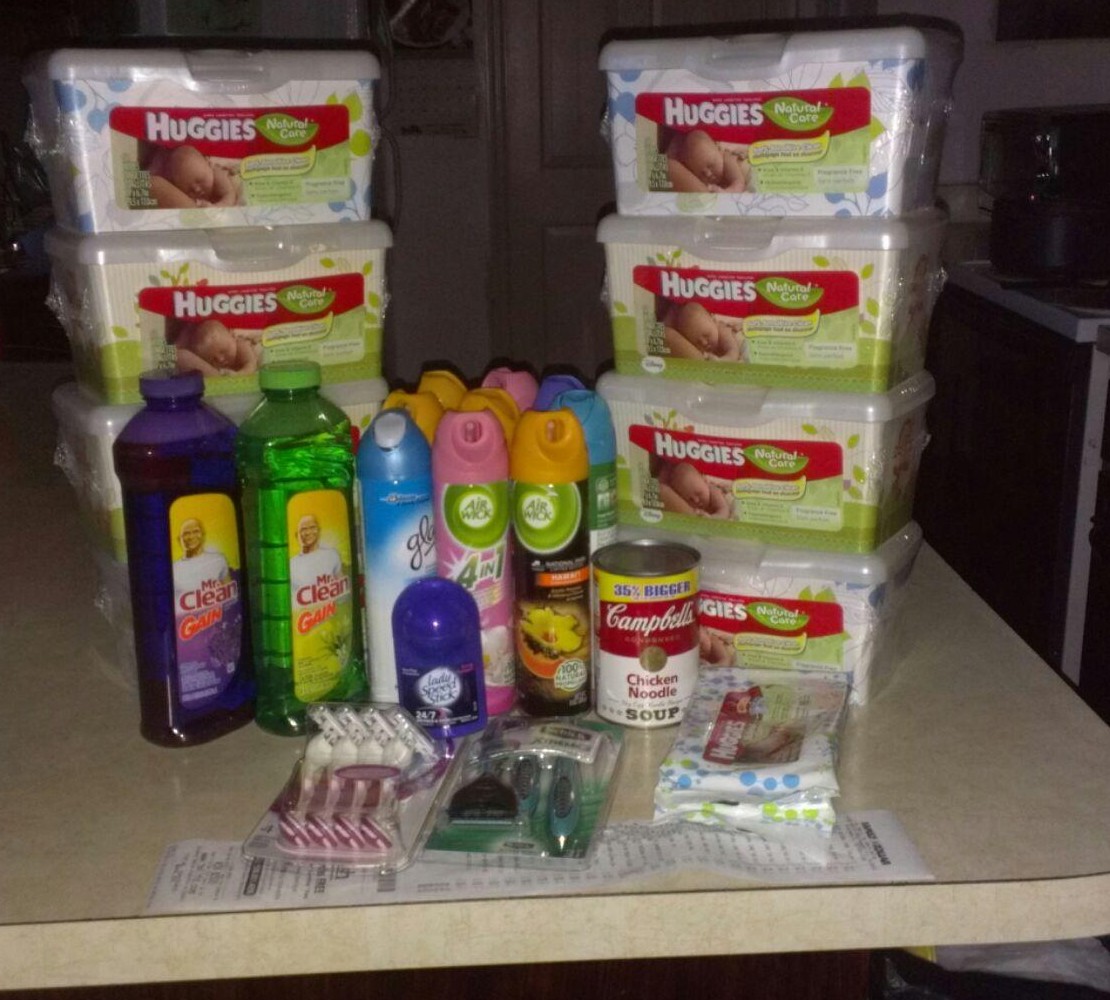 Free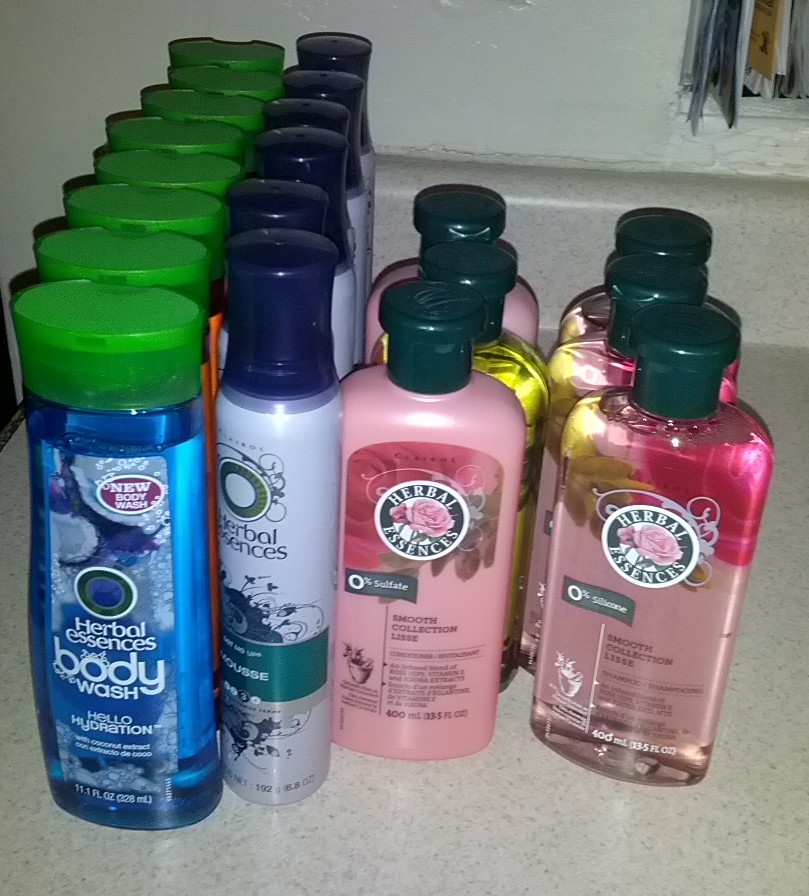 Free